We acquired this preparation plan, coal-loading facility idle mine in 2016. We are currently evaluating the feasibility of metallurgical deep mine at the location, and dependent on feasibility and economic conditions, initial production could begin in 2021.
In July 2016, we acquired from Alpha Natural Resources, Inc. ("Alpha") (i) a preparation plant and coal- loading facility along with a refuse impoundment and (ii) an idle underground mine at its Knox Creek operations (the "Knox Creek Acquisition").
We are currently evaluating the feasibility of a potential metallurgical deep mine in the Jawbone seam of coal, which would be accessed through the same portal and slope as the idle mine.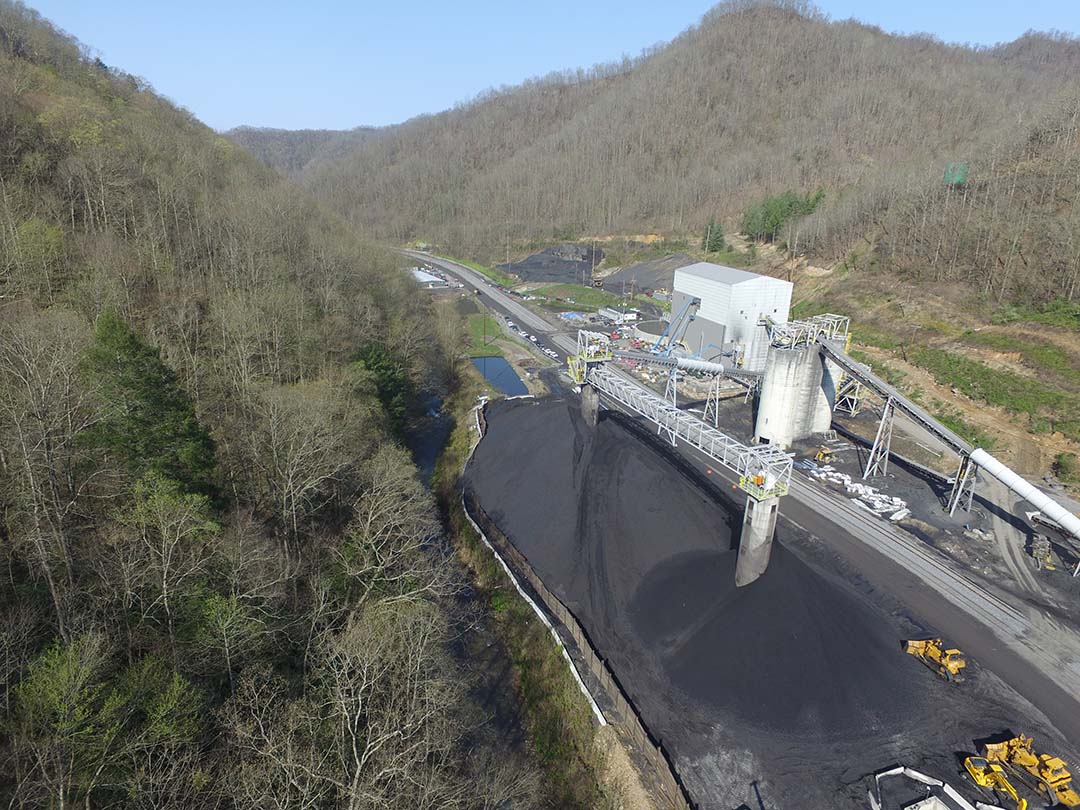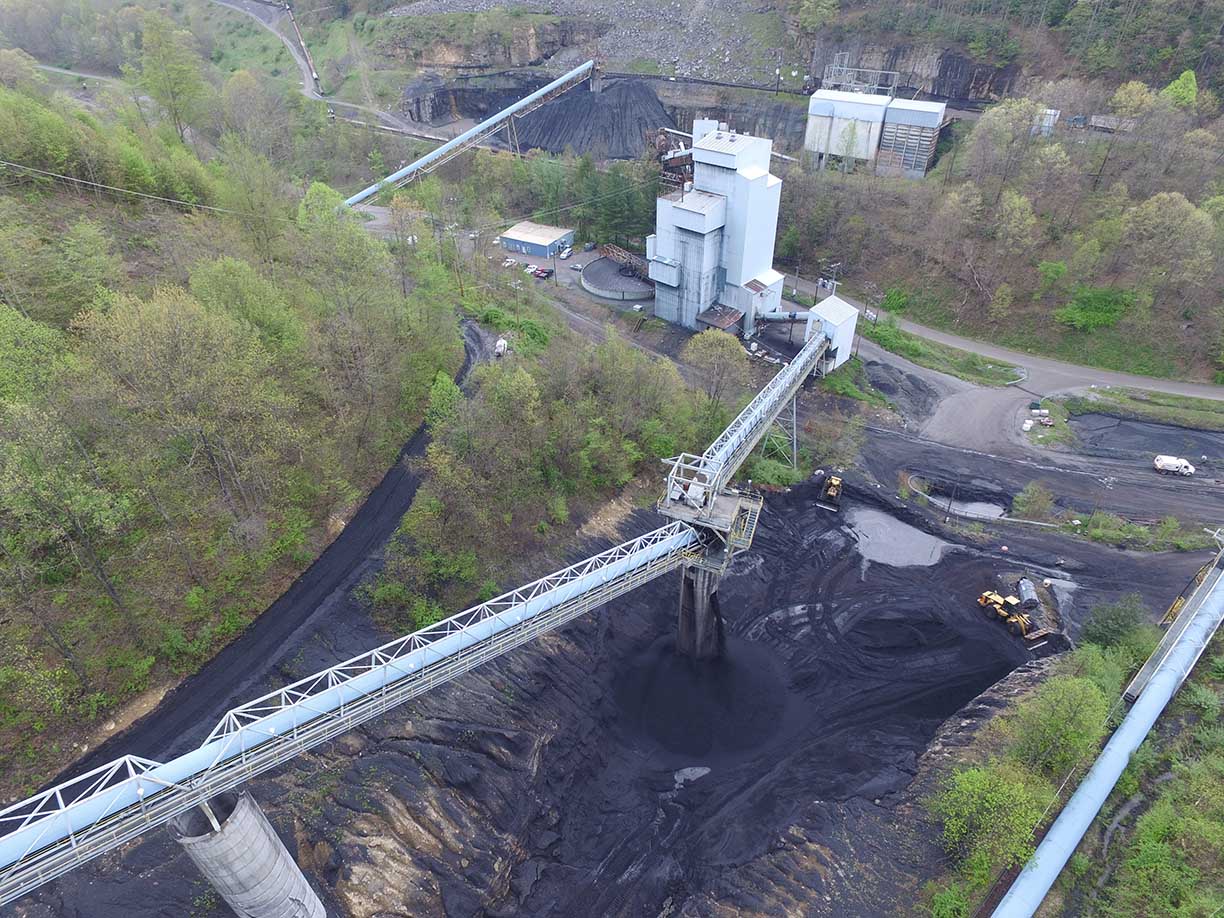 Assuming the Jawbone seam mine meets our economic and geologic thresholds for development, we project initial production could begin at Knox Creek in 2021. Initial field work has been done to reactivate the idle mine to allow additional feasibility work to be conducted. 
The Knox Creek property consists of approximately 43,281 acres of controlled mineral. In October 2016, we also began processing coal purchased from third parties in the Knox Creek preparation plant for sale for our own account through RAMACO Coal Sales, LLC, our wholly-owned subsidiary. We will process and load coal mined from our Berwind coal reserve and from the Knox Creek Jawbone seam mine at this facility.