The Elk Creek project began production in the fourth quarter of 2016. The project consists of 24 seams that are targeted for production.
Location: 
Southern West Virginia
When we acquired the Elk Creek project in 2012, we acquired a rail right of way, a permitted but idle impoundment and coal refuse disposal facilities, as well as several reclaimed, but permitted, deep mines. We also acquired significant existing pre-law surface contour benches, which will enable lower ratio surface and highwall mining.
The Elk Creek property consists of approximately 17,128 acres of controlled mineral and contains 24 seams that we have targeted for production. All contain high-quality metallurgical coal, are accessible above or at drainage and contain high-fluidity, high volatile metallurgical coals.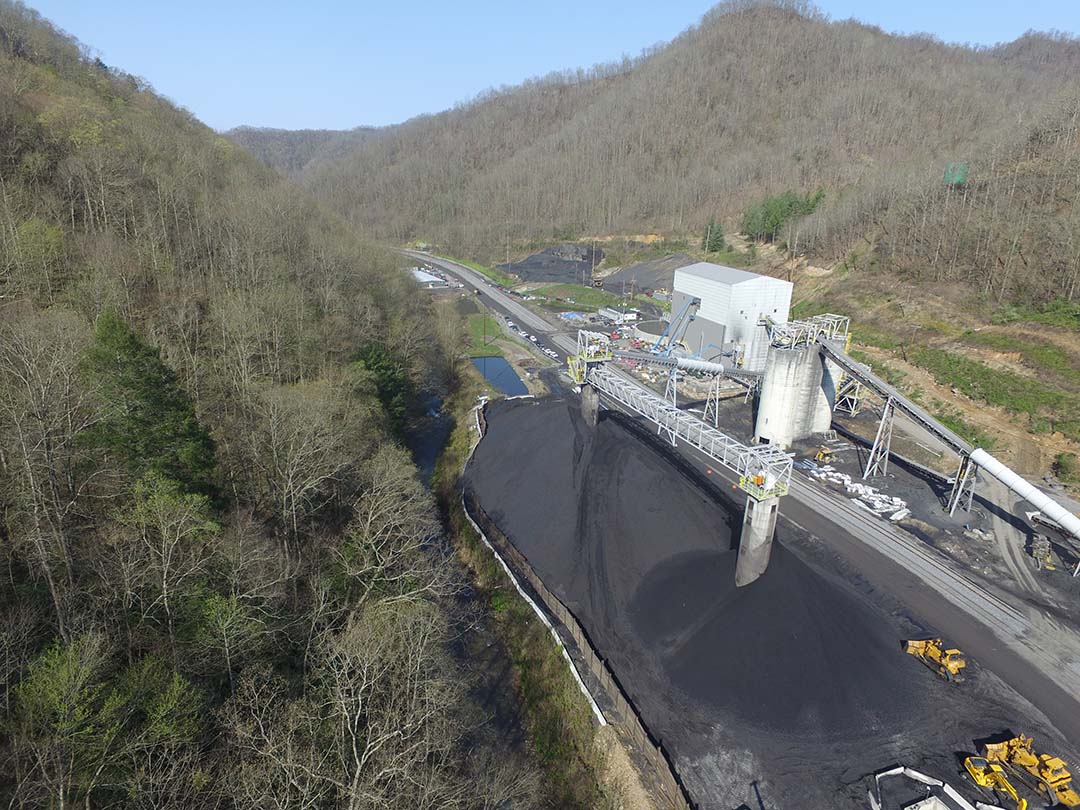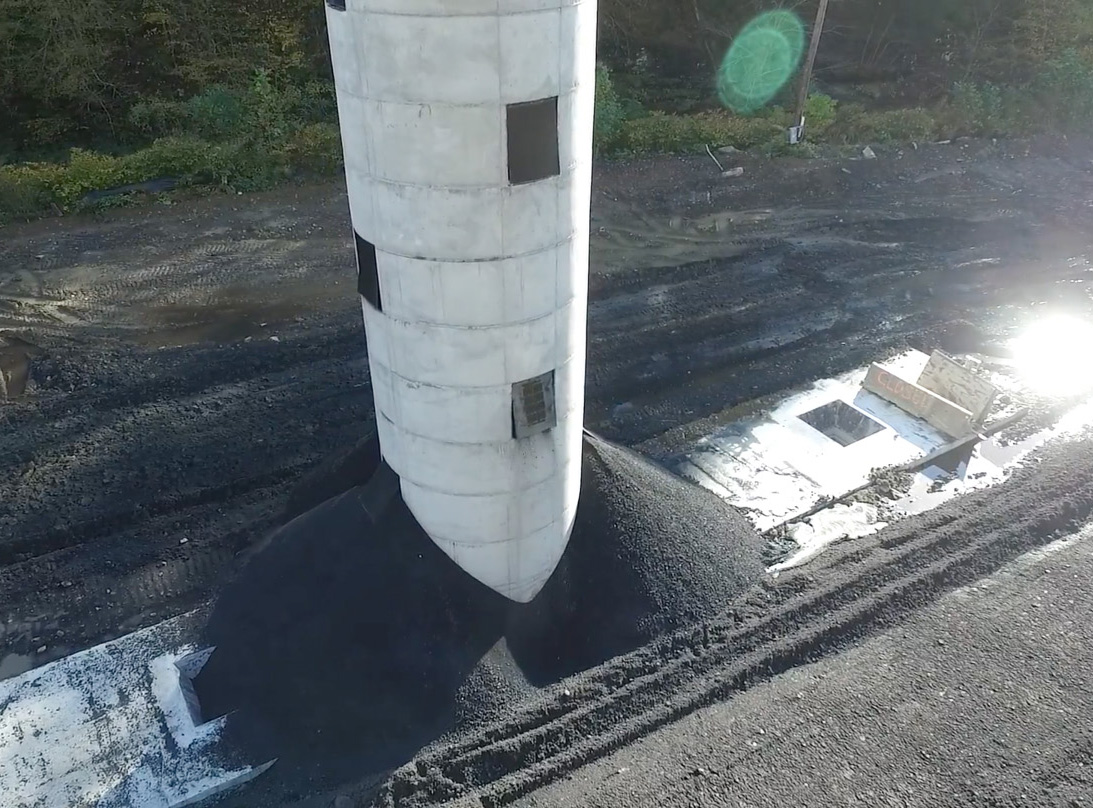 Ramaco Resources' Elk Creek produced approximately 529,000 clean tons of high volatile A/B metallurgical coal in 2017 from two underground continuous miner room-and-pillar operations and one surface contour and highwall miner operation. A third underground continuous miner operation was started in 2018 and production reached 1.8 million tons in 2018. Additional underground mines are permitted and in the process of being prepared for production. We believe Elk Creek could reach 2.5 million clean annual tons at full capacity.
Because of our expected higher than average clean tons per foot of advance ("CTPF") for our deep mines, our low mining ratio for surface mines and highly productive highwall miner production, we expect our Elk Creek project will have a significantly lower cash cost-of-production per ton than many of our Appalachian metallurgical coal competitors for both the near and intermediate term.