The Berwind property began production in late 2017. Berwind contains a large reserve in the Pocahontas #3 and Pocahontas #4 seams of coal as well as large tracts of Squire Jim seam coal.
Location: 
Border of West Virginia and Virginia
Our Berwind coal property sits on the border of West Virginia and Virginia and is well-positioned to fill the anticipated market for low volatile coals. Once we complete development mining in the Pocahontas #3 seam we expect to experience above average seam heights in the thicker Pocahontas #4 seam. Development of our Berwind mining complex began in late 2017 with developmental production commencing in November 2017.
Development mining will occur in the thinner Pocahontas No. 3 seam and advance to a point where that seam underlies the thicker Pocahontas No. 4 seam, separated by approximately 95 feet. We plan to drive a slope into the Pocahontas No. 4 seam, which will become the primary production seam. Slope construction is anticipated during calendar year 2020 with Pocahontas #4 seam production to immediately follow.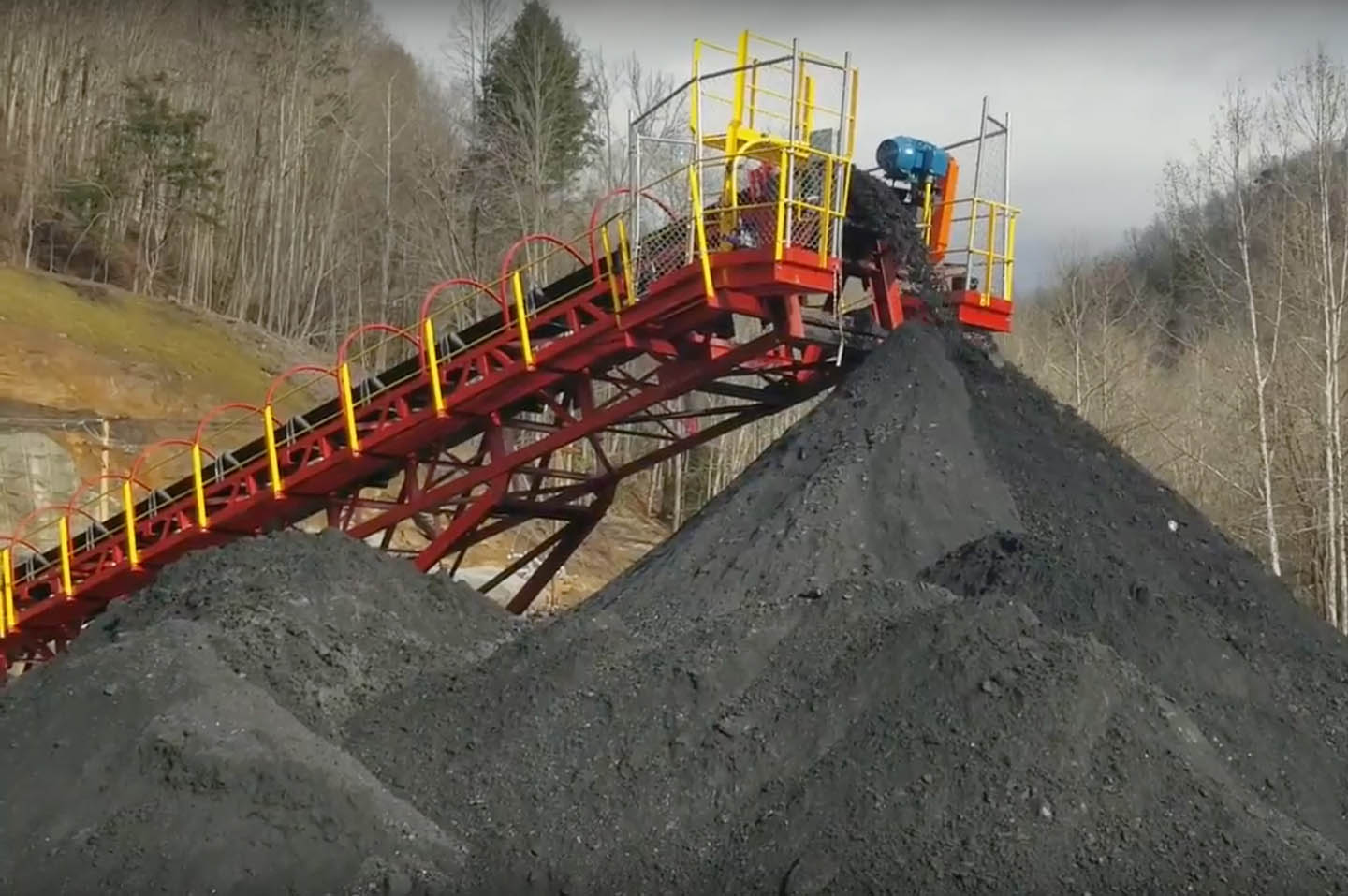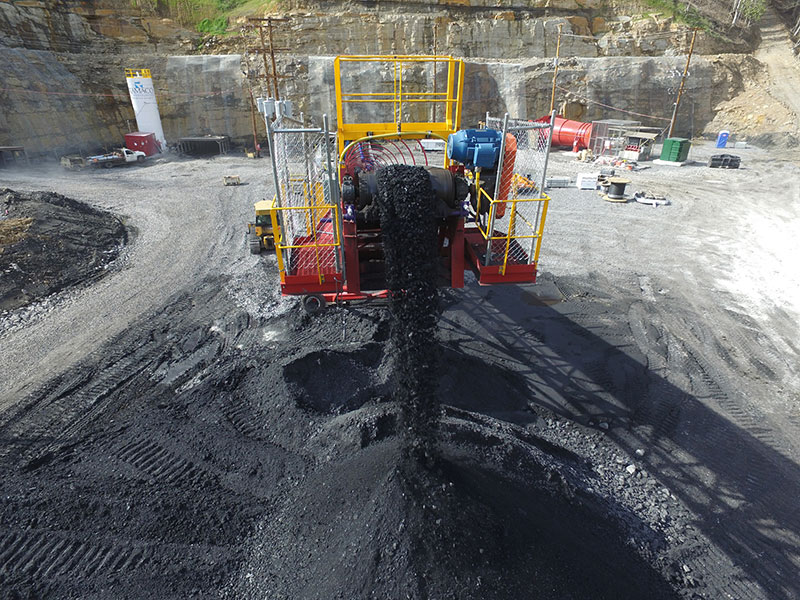 The Berwind property consists of approximately 31,200 acres of controlled mineral and contains a large area of Squire Jim seam coal deposits. The Squire Jim seam of coal is the lowest known coal seam on the geologic column in this region, and due to depth of cover has never been significantly explored. We have outcrop access to this seam at the top of an anticline.
The Berwind coal reserve is presently mining the Pocahontas No. 3 coal seam and produced approximately 6,000 clean tons in 2017, and roughly 90,000 tons in 2018. At full production we estimate the Berwind mine could exceed 1,000,000 clean tons annually. We estimate that the mine life for the Berwind mine is more than 20 years for multiple sections.